Wicked Ways is excited to announce that we are taking horror to new extremes! No need to fear waiting in long lines all night – you can now dredge your senses in terror even while waiting to enter our main attraction haunted house. Wicked Ways now offers a Tormented Extreme Virtual Reality Encounter and a 5-Minute Escape Room.
Tormented Extreme Virtual Reality Encounter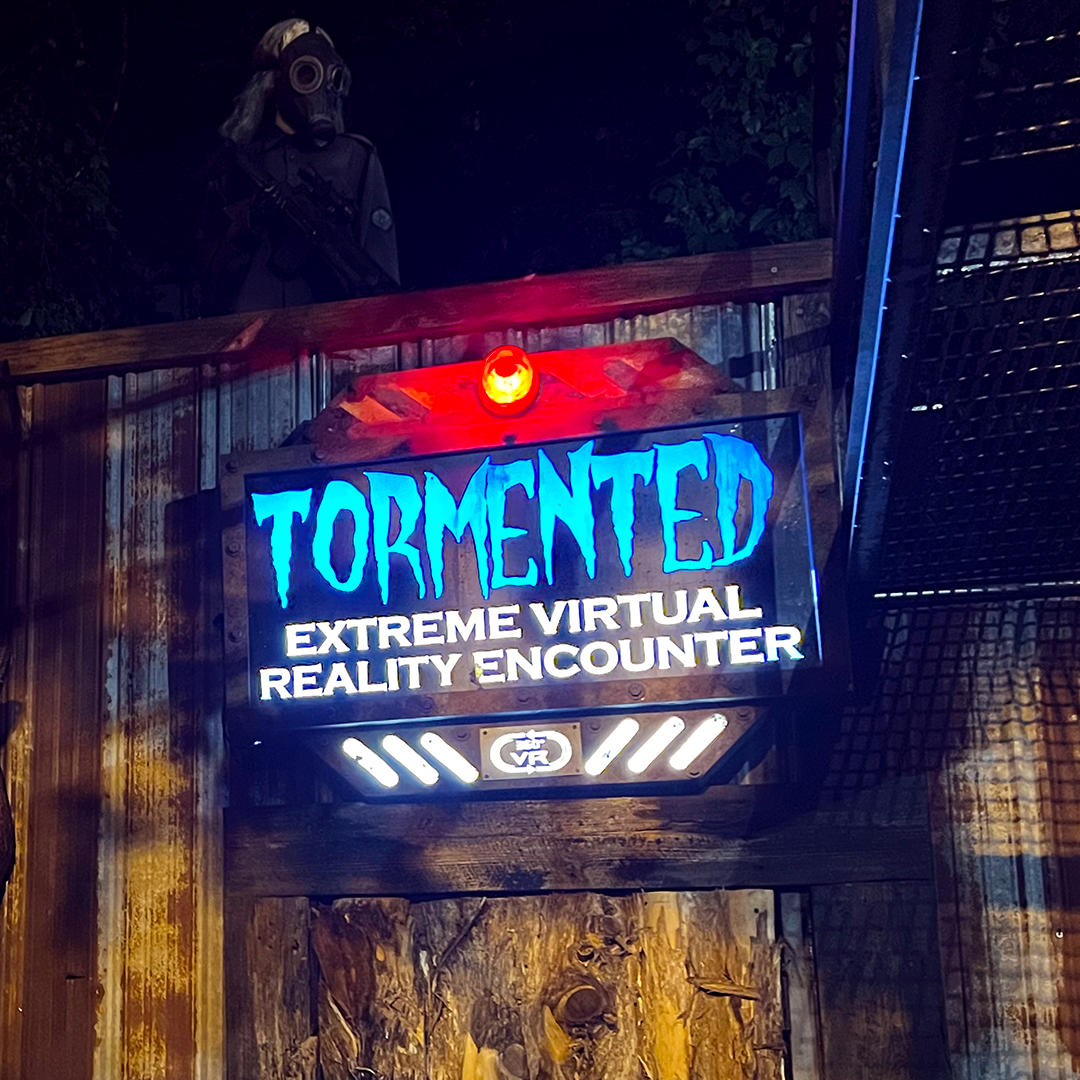 Experience an assault on your senses in our all new Tormented Extreme Virtual Reality Encounter! You may be familiar with virtual reality in the gaming world – but make no mistake, this is NOT a game. Guided by Wicked Ways staff, you will be strapped in to our virtual torture chamber and encounter a multitude of situations that will seep into each and every one of your deepest fears. You will be totally virtually immersed in suspenseful climates and ever-changing environments, and the things you'll see, feel, hear, and smell may just scar you for life!
5 Minute Escape Room
You've stumbled upon our cabin of mystery, and upon entering, the door slams behind you, and you're locked in… but then you hear a rumbling outside that seems to be calling forth the infected souls of the undead and now, you've become the hunted! You and your group have only 5 minutes to escape before being torn apart limb by limb. Will you live or become their next victim? Clock's ticking… 
ALL INDIVIDUAL TICKETS for our Tormented Extreme Virtual Reality Encounter and 5-Minute Escape Room are ONLY purchasable on location at this time. We urge you to come early for our newest dark attractions and visit our Tickets page for more information about pricing and ticket packages.