The largest, most disturbing all indoor haunted house in Memphis, Tennessee is back for the 2023 season! Wicked Ways Haunted House is not your typical walk through with tiny rooms and simple clowns that you may be used to in the Shelby County area. Our disturbing experiences offer much, much more. Our massive dark attraction is fully equipped with intense live actors and actresses roaming all areas, multiple horrific scenes and themes, monstrous photo opportunities, and much more. At Wicked Ways, our expertise lies in blurring the lines between horror and reality while maximizing on the foundations of fear to give you a truly immersive terrifying experience. Think you can stomach an evening at Wicked Ways Haunted House? We can't wait to find out! 😈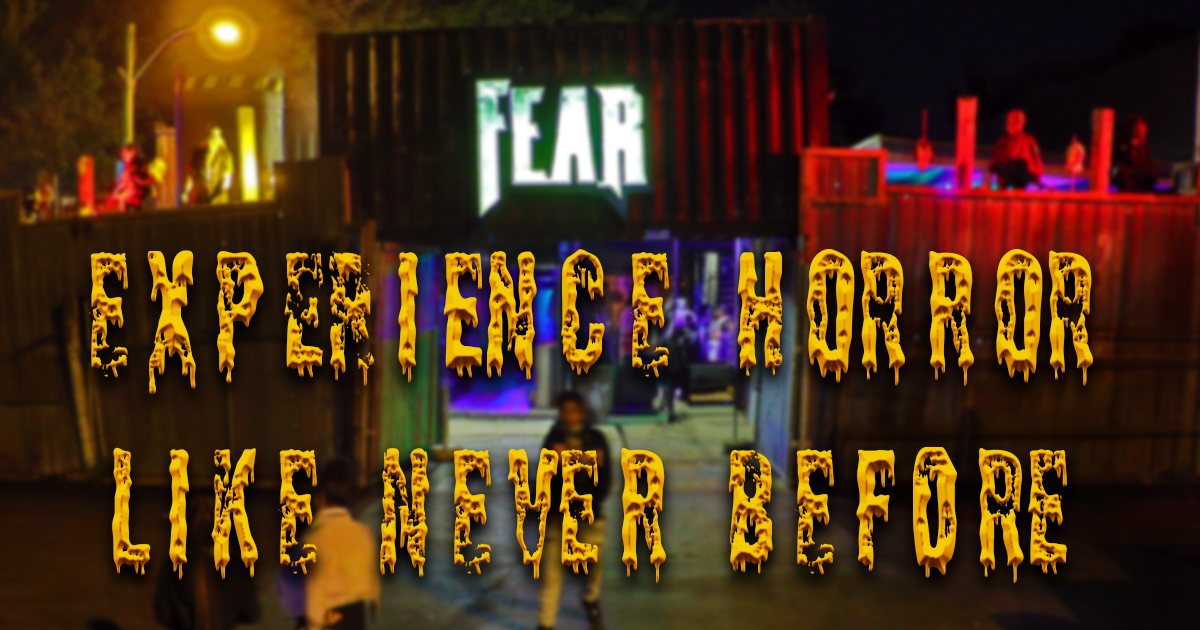 Wicked Ways is excited to announce that our monsters have concocted two entirely new attractions that we've been feening to share with you! Starting in the 2022 season, Wicked Ways will now offer a Tormented Extreme Virtual Reality Encounter and a 5-Minute Escape Room. We do recommend that you come early to experience horror in ways you could have never imagined before! Read more about our new additions on our Attractions page.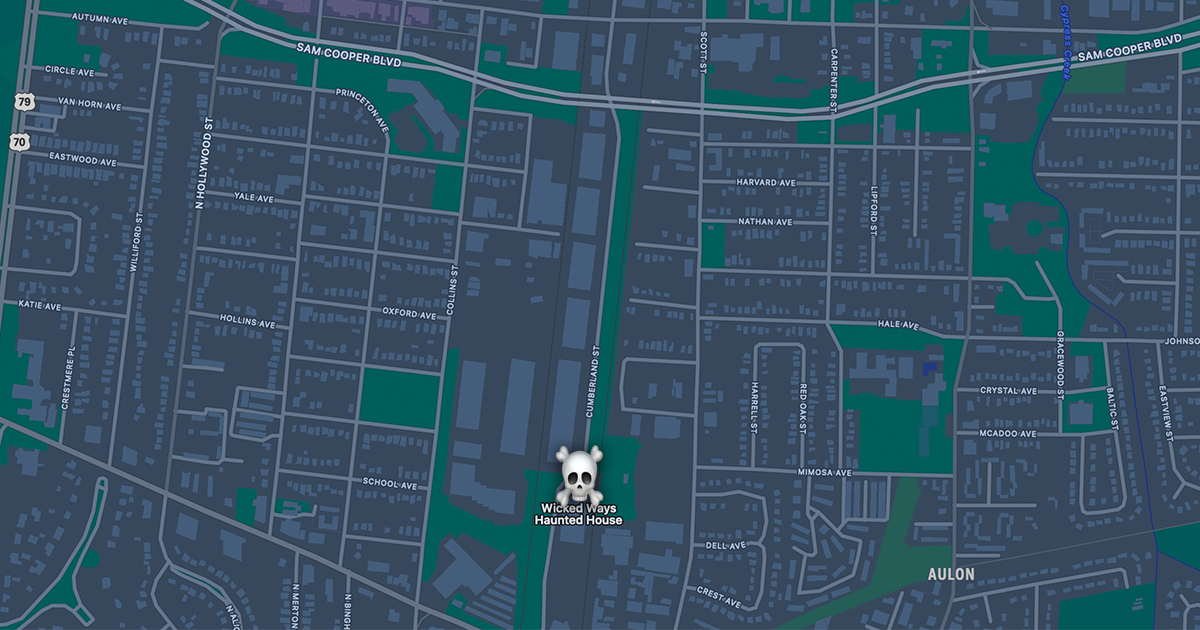 Wicked Ways Haunted House is located at 160 Cumberland Street in the city of Memphis, Tennessee. We are conveniently located off of the Broad Avenue Arts District just minutes away from Sam Cooper Boulevard and Overton Park. 
Free parking is available to all guests at Wicked Ways Haunted House. We are located at the end of the Bell Park warehouse compound, and we offer plenty of free parking space for you and your party. Wicked Ways Haunted House staff and security personnel will be located around the outdoor areas to assist and direct traffic. 
Tickets to Wicked Ways Haunted House are available online and on site for all of our dark attractions. Please visit the Tickets section of our website for all information regarding how to purchase tickets, ticket packages, and all of our ticket pricing. 
Any questions? Check out our FAQs here. Also make sure to follow us on Facebook, Instagram, and Tik Tok for the most up to date information about our haunted house and newest dark attractions.